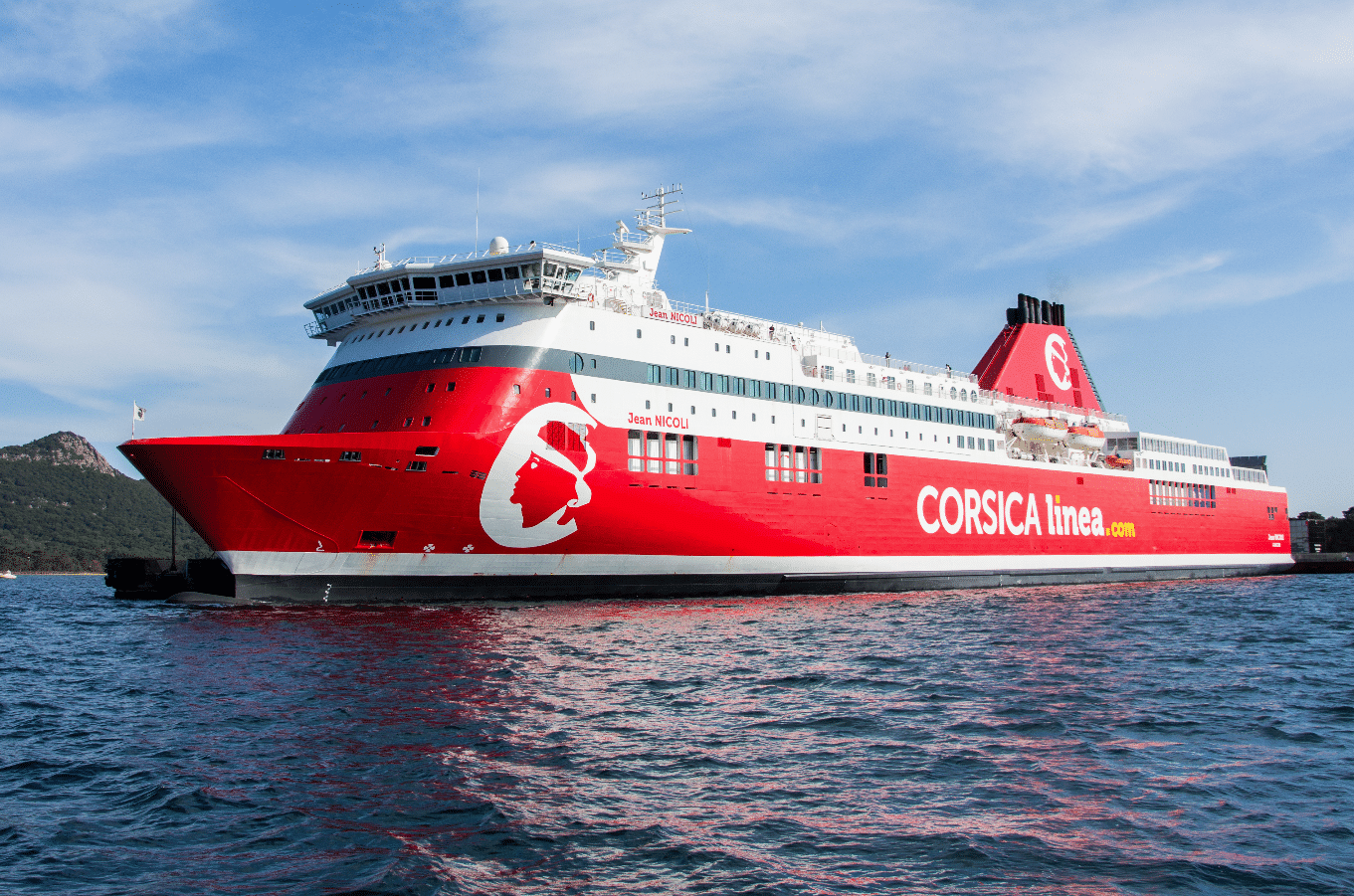 Scrubber Windfall for Ship Repair Yards
The impending entry into force of IMO`s MARPOL ANNEX VI regulations in January 2020 has proved to be a windfall for ship repair yards. In 2016, IMO, the International Maritime Organisation established an emission cap for ships burning HFO – heavy fuel oil, to mitigate global warming. Since ships are amongst the worst polluters, IMO established a mandatory cut-off date after which ship owners would be obliged to scale down or mitigate the sulphur content in HFO bunkers from the current 3.5% to 0.5%.[/vc_column_text]
While technologies such as LNG, biofuel, wind, battery and hybrid power trains are in advanced stages of development and are already in service on new or retrofitted ships, most ship owners are faced with one of two stark choices, either to start using the more expensive LSFO – Low Sulphur Fuel Oil – with sulphur content of 0.3% – 0.5% or install closed or open loop exhaust gas cleaning scrubbers to allow ships to continue using HFO after January 2020.
Scrubbers work by spraying alkaline water into ships` exhaust to remove sulphur and other harmful chemicals. The residue is disposed at sea. Doubts have been raised about the potential harm caused by this waste water to the marine environment and some countries have banned dumping in inshore and coastal waters especially for ships with open loop scrubbers.
In a rush to meet the January 2020 deadline, ship owners have been scrambling to find ship repair yards with expertise and docking facilities for the installation of exhaust scrubbers. Refits for a typical vessel initially cost between $5m and $8m but are now closer to $3m – $5m. It is calculated that some 16% of the global merchant fleet will be equipped with scrubbers by January 2020.
Palumbo Malta Shipyards, Malta`s largest ship repair yard, has successfully tapped into this lucrative refit market, and has won contracts from two major Ro-Pax ferry companies. Three Minoan Lines ferries have already been returned to service after completing month-long €6m refits at Malta. Delivery dates for these refits are tight as owners lose money while their ships are out of service and timetable and voyages disrupted; there is little margin of error and delay for the shipyard and forward planning and sourcing is essential.
After the Minoan Lines contract, Palumbo Malta Shipyards successfully won contracts for the installation of scrubbers on three Corsica Linea ferries, the Pascal Paoli, Jean Nicoli and Paglia Orba. These ferries will be equipped with Ecospray open loop scrubbers and the work is due to start in Q4. Like other ship repair yards, Palumbo Malta Shipyard strives to garner innovative work concurrently with 'normal' bread and butter jobs such as surveys, dry dockings and engine and hull repairs. The experience gained from the installation of exhaust scrubbers will serve Palumbo Malta Shipyards with the advent of new technologies in the quest for carbon neutral shipping.
Gollcher Shipping provides you with port agency services whilst your vessels are in Malta at the
Valletta Grand Harbour
for
Ship Repair
.