INS Tarangini in Malta
O.F. Gollcher & Sons Ltd. were entrusted to serve as the Shipping Agent responsible for all the husbandry and logistical setup for this call.
The INS Tarangini arrived in Malta on 29 May 2022 and berthed at Valletta Cruise Port – Pinto 3.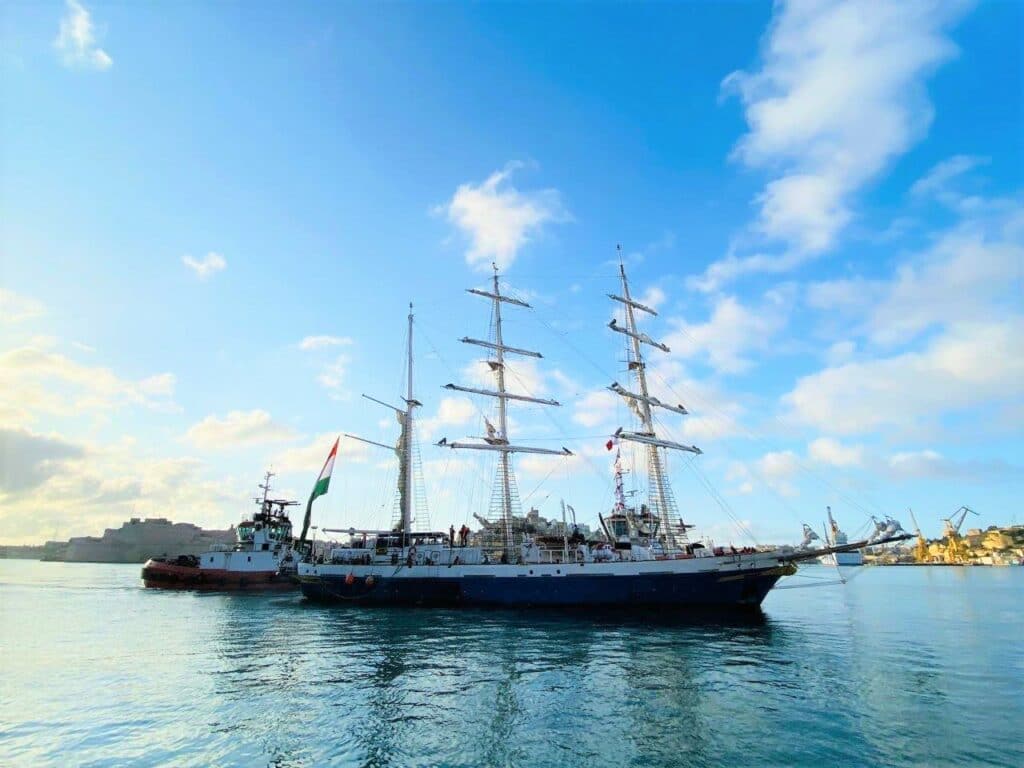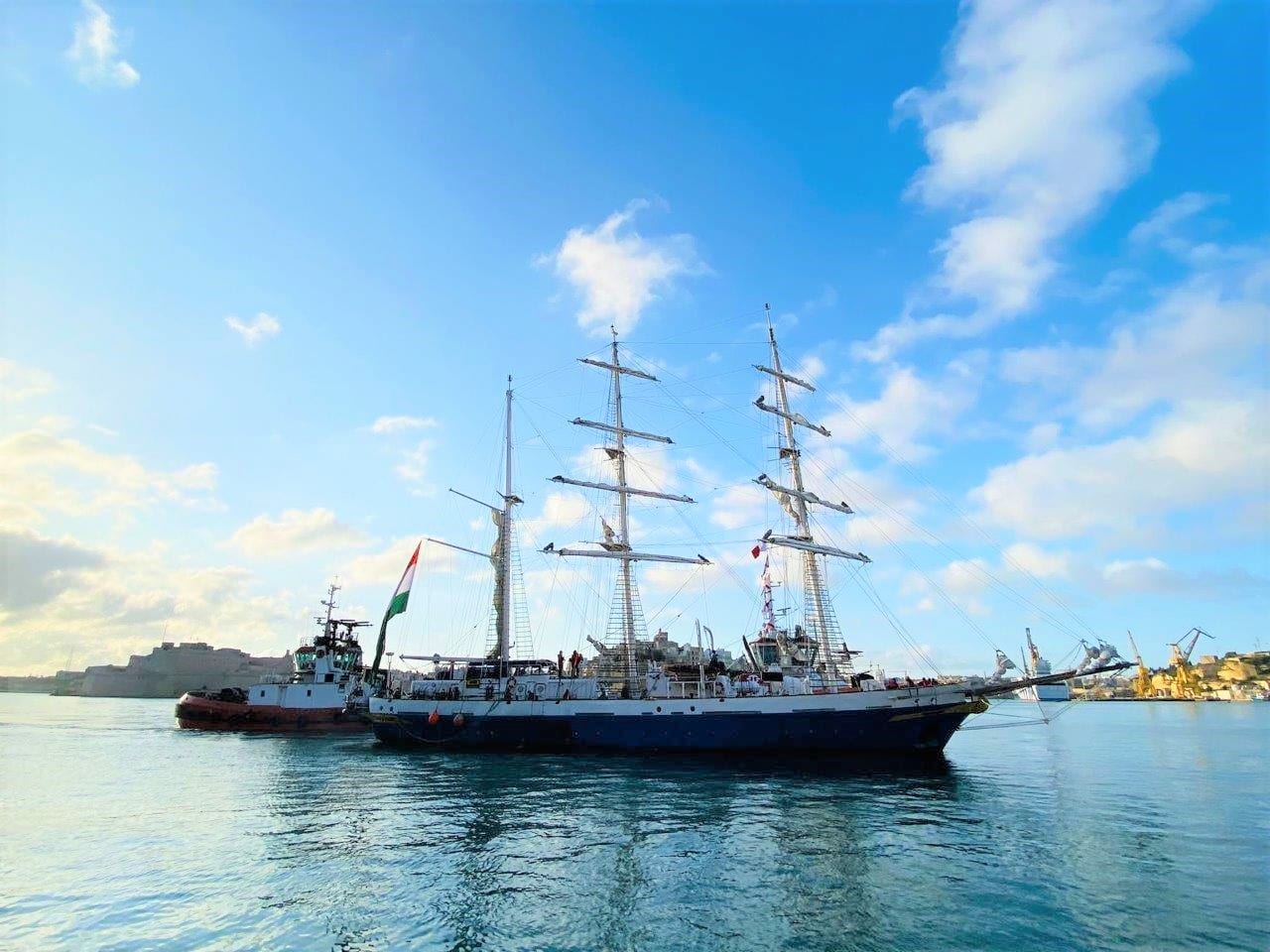 This is Indian's first Navy Sail Training Ship and is a 'three-masted Barque' – square rigged on foremast and mainmast and fore and aft rigged on Mizzen Mast. Her Gross Tonnage is 360, has a Deadweight of 132 and an impressive twenty sails (eight square and twelve fore and aft) with 206 ropes to handle. The vessel was built in Goa, India and delivered in 1997 – based on the design of British naval architect Colin Mudie.
Over its lifetime, the ship has steamed over 250,000 nautical miles, has been deployed extensively for various missions and has successfully undertaken a Circumnavigation Voyage (together with participation in numerous sailing races). The sailing ship derives its name from the Hindi word 'Tarang' meaning waves, thus Tarangini means 'the one that rides the waves'. The INS Tarangini provides budding officers of the Indian Navy a first-hand experience of life onboard a sailing ship and also broadens their horizons about cultures, traditions and customs of foreign lands.
During it's call the Indian High Commissioner presided over a reception and tour onboard for various guests. We wish her fair winds and following seas – looking forward to INS Tarangini's fifth visit to Malta!
If you need our support for similar Shipping Agent services in Malta please do not hesitate to contact us here.