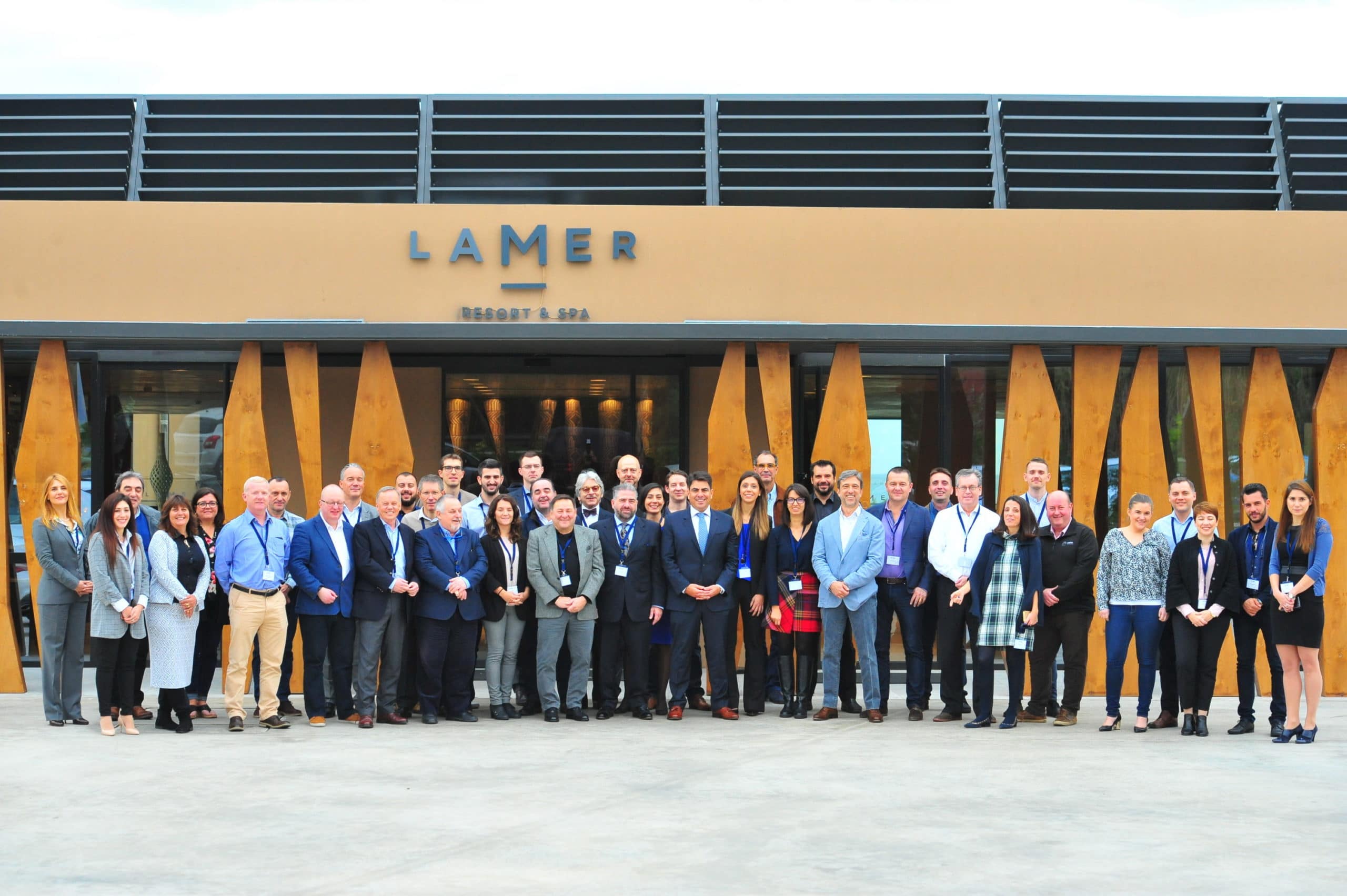 GDL CONVENTION in Crete
Gollcher was invited to attend for the first Conference organised GDL for their world-wide network of Agents. The event was held in Crete between the 15th and 18th November. Karl Gollcher and Christian Zammit represented Gollcher.
GDL (Global Defense Logistics) is a premier Global defense logistics support that brings together a network of defense logistics providers with proven expertise in their respective fields.